Oops! This Content is Members Only
/
Oops! This Content is Members Only
The content you're trying to view is for members only. Please register in order to access this content.
The 2016 DWF Calendar Contest is now officially under way!  Visit the following
link
to view the rules and submit your entries!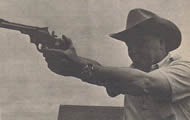 I would like to take this opportunity to thank
Lracmcd 
and
Snake-Eye
 for covering the operating cost for this month and for their participation on the forum!  It's because of our site supporters and Dan's Club members that I'm able to run the site without annoying ads! If you find that the information provided to you has be beneficial consider becoming a
site supporter
or making a small
donation
to help in covering operating expense.
If you find this site useful, please consider a donation towards site running costs. All contributions are greatly appreciated!
6/19/73  Serial Number 25267 begins the new frame cut for rear sight.  To distinguish the old from the new, serial number book has been marked as 14-1 for new.  Old type frame coming thru after 25267 will be marked as 14.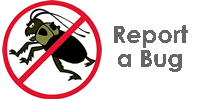 Serial number data is based on information provided by members of the Dan Wesson Forum. No records are available from the various Dan Wesson companies, and we rely on records/recollections of original purchasers, paperwork retained with the pistol, dated barrel wrappers, etc. to determine an approximate date of manufacture.
Anyone with valid data of this type is asked to complete the Serial Number Registry Form.